Thinking of selling your home? Not sure what steps to take to make it market-read? Here's what we would recommend doing before listing your home.
Neutral Paint:
Give your house a tune up with a little bit of neutral paint. Not only does it give your house a fresh feel, the neutral palette helps potential buyers mentally move in.
Light Fixtures & Hardware:
On the inside and the outside of your home, make sure the light fixtures all have the same finish. Match your hardware - doorknobs, hinges, etc. - to the finish of your light fixtures. Consistency is key.
Add/Update Cabinet Pulls:
In your kitchen or bathrooms, a sleek, modern pull can instantly freshen the look of the room - and all you need is a screwdriver!
Bathroom Updates:
If your bathroom accessories are old or outdated, go to Target, Bed, Bath & Beyond, Costco, or any hardware store, and spend a few bucks to update those. These accessories (faucets, towel racks/hooks, rugs, shower curtains, etc.) can be replaced for relatively cheap.
*Important note*: When you are having photos taken of your property to use for your listing, make sure you tidy up the bathrooms - remove towels, shampoo and toiletries, tissue boxes, and all personal items.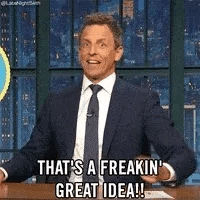 Now that you've got those updates made, let's not forget the little details either! Before taking photos and definitely before showing your house, here a few final things you can do to prepare:
Clean the Floors:
Clean and vacuum the carpets, mop the tile and hard wood - anything you can do to make your space look clean and fresh.
Clean The Windows (Inside & Out):
The windows, mirrors, any glass or transparent surface...make sure these are clean and streak free. And check to see if your window sills could use a dusting. Having clean surfaces, windows, and mirrors is not only aesthetically pleasing but it will make your house look updated and expensive.
Make Sure Your House Smells Good:
Before showing your house, make sure it smells clean and fresh. You can have your air ducts sanitized, which would be the best way to eliminate odors in your house. But there are many inexpensive ways to get your house smelling right.
Power Wash:
Give your driveway, walkways, exterior of your house, and your patios a power wash if needed.
Clean/Organize Your Refrigerator:
People inevitably open up the refrigerator when touring a home. If you have a dirty/unorganized refrigerator, people may take that as the way you keep your home. And you don't want that, do you?
CLEAN CLEAN CLEAN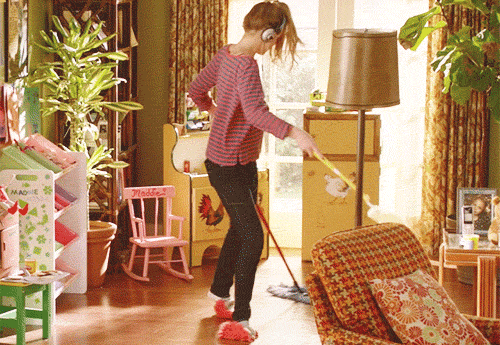 It doesn't have to cost a lot of money to get your home ready for selling, but if you take the time and energy to make these updates (or at least some of the updates), it will have a huge payoff in the end.