The leaves are changing colors and the air is crips which can only mean one thing...Halloween is right around the corner! Just like finding the perfect costume gets harder and harder each year, it's also tricky trying to find fun activities to do as a family. I'm sure you'll go Trick or Treating and maybe carve a pumpkin or two, but if you're looking for a few more things to do, here's a list of activities and events happening in the Metro Detroit area this Halloween:
Families can create Halloween-themed art, with the help of a teaching artist. At the end, you'll get to take home your art to display for the rest of spooky season!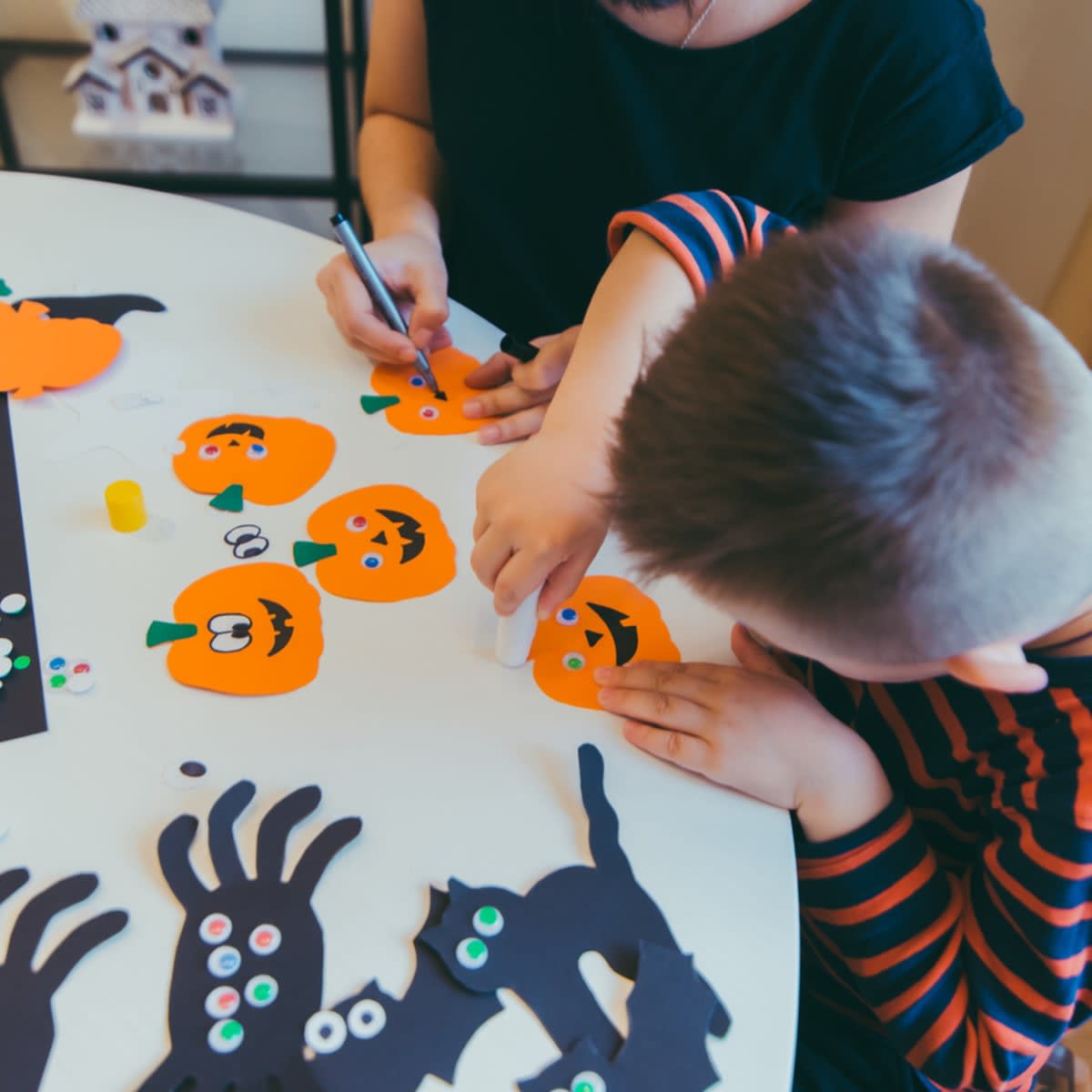 Another great opportunity to get those creative juices flowing and get to take home a Halloween masterpiece.
Trunk or Treat | Acacia Park Cemetery, Beverly Hills | Saturday, October 29 from 4-6pm
You may have gone to a trunk or treat event before, but have you ever been to one in a cemetery? This unique event also features costume contests for children, adults, pets and group costumes.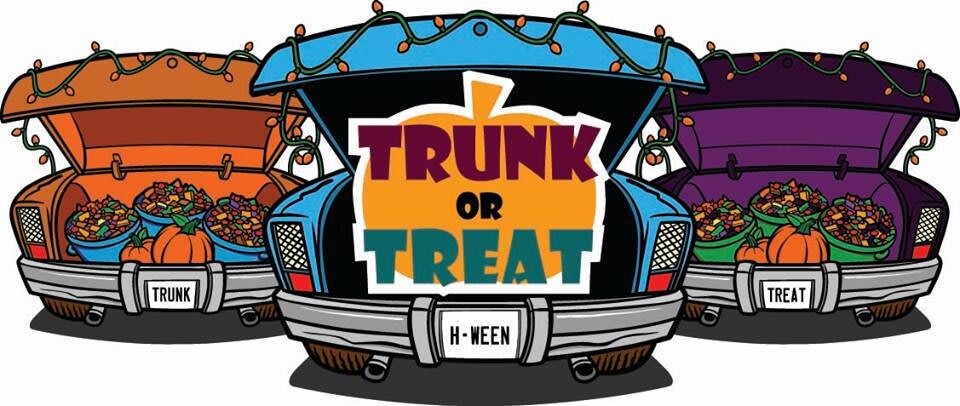 Local families with kids are invited to come out to trick or treat with the seniors at American House Village on Adams Road.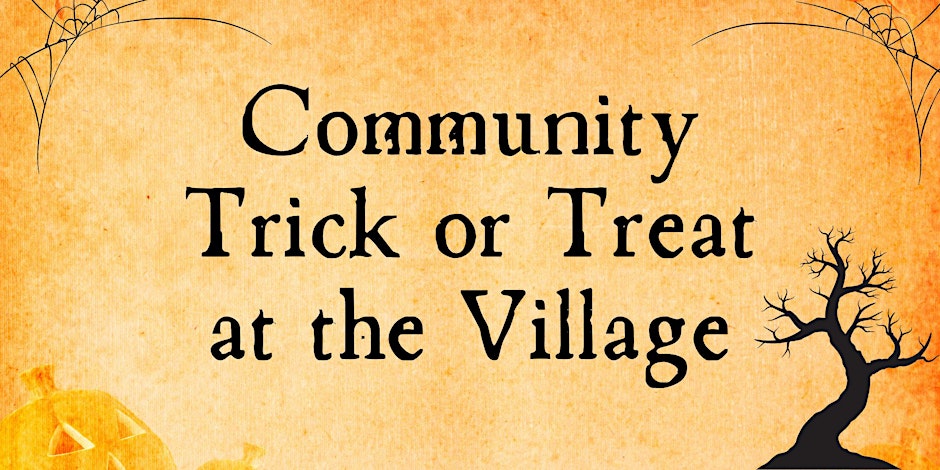 Halloween Kids Film Series | Emagine Theaters, Rochester Hills | October 26 & 27 at 1:10pm
This Halloween kids series is available at all Emagine locations. Dates and showing times are subject to change.
Trunk or Treat - Oakland County | The Joyful Jungle CLC, Clawson | Friday, October 28 from 5:30-7:30pm
Another opportunity to trunk or treat, with lots of candy, cider, donuts, indoor games, and tons of Halloween fun!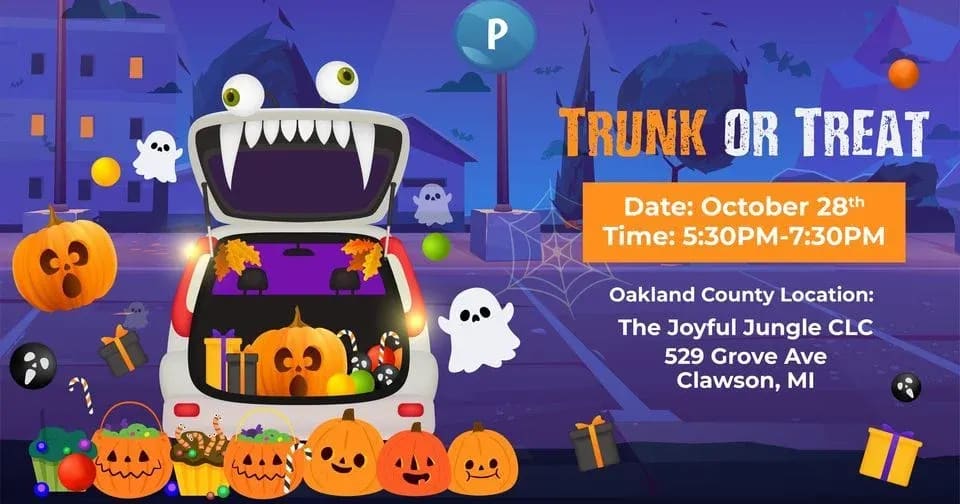 Hope you have a wonderful and safe Halloween!!